Walker Art Gallery / Light Night at Home 2020 /
latitude | longitude



Media: instagram takeover
Location: Liverpool, UK.
Year: 2020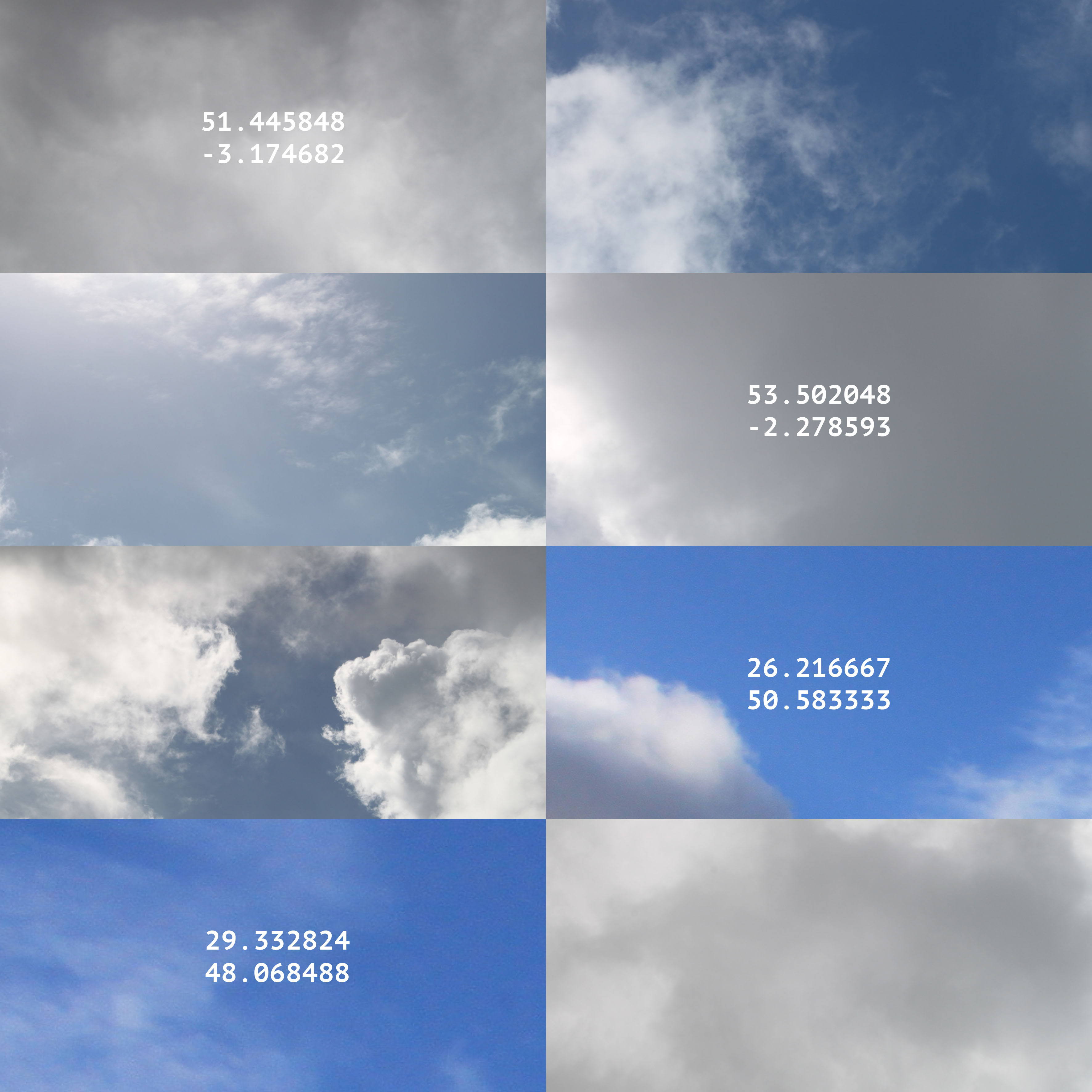 About the work:
Home is more than just a place. It signifies love, family, trust, happiness, comfort, life, space, language, community, culture and much more. longitude | latitude is a journey through a series of images, words and GPS co-ordinates that respond to the concept of home and explore themes of memory, nostalgia and the senses that are associated with being home rather than the physicality of a house, flat or apartment.