owenstudio.co.uk is the online platform
for the work produced by designers
Paul + Kayla Owen



// The duo have spent over twenty years in the creative industries in a variety of roles from Designers, Brand Guardians to Creative Directors working with many global brands, including Benetton, Gieves & Hawkes, Hackett, Harvey Nichols, John Smedley, Timberland, Selfridges and Stella McCartney. Today they continue to design, but also consult and collaborate with many industry and academic partners, providing research and publishing outputs around the themes of fashion, identity and culture.

Sole-Zine / volume 01 / paradise

Media: Print
Location: Liverpool
Year: 2020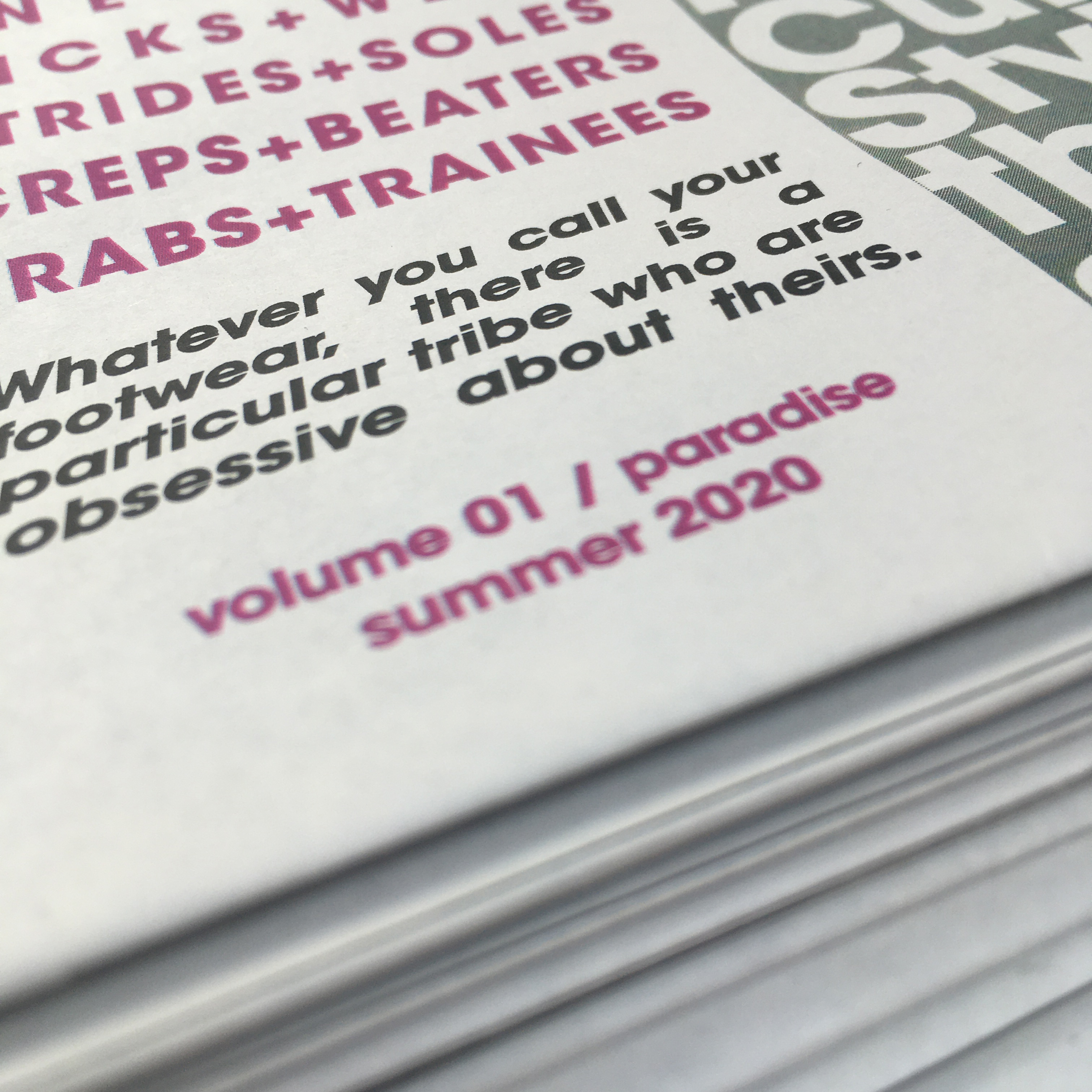 About the work:
Sole-Zine is a new project documenting British Trainer [Sneaker] Culture in the form of a pull-out poster-zine. Limited edition runs are published every quarter building an archive of stories through themes of obsession, style and place. In this debut issue Sole-Zine talks to Transalpino, the UK's leading deadstock and vintage trainer specialist about The Fashion of Counter Culture, Liverpool as the pioneers of Terrace Fashion, and the local phenomenon of the adidas SL Loop.

The Fashion of Counter Culture

Media: Exhibition
Location: Liverpool
Year: 2018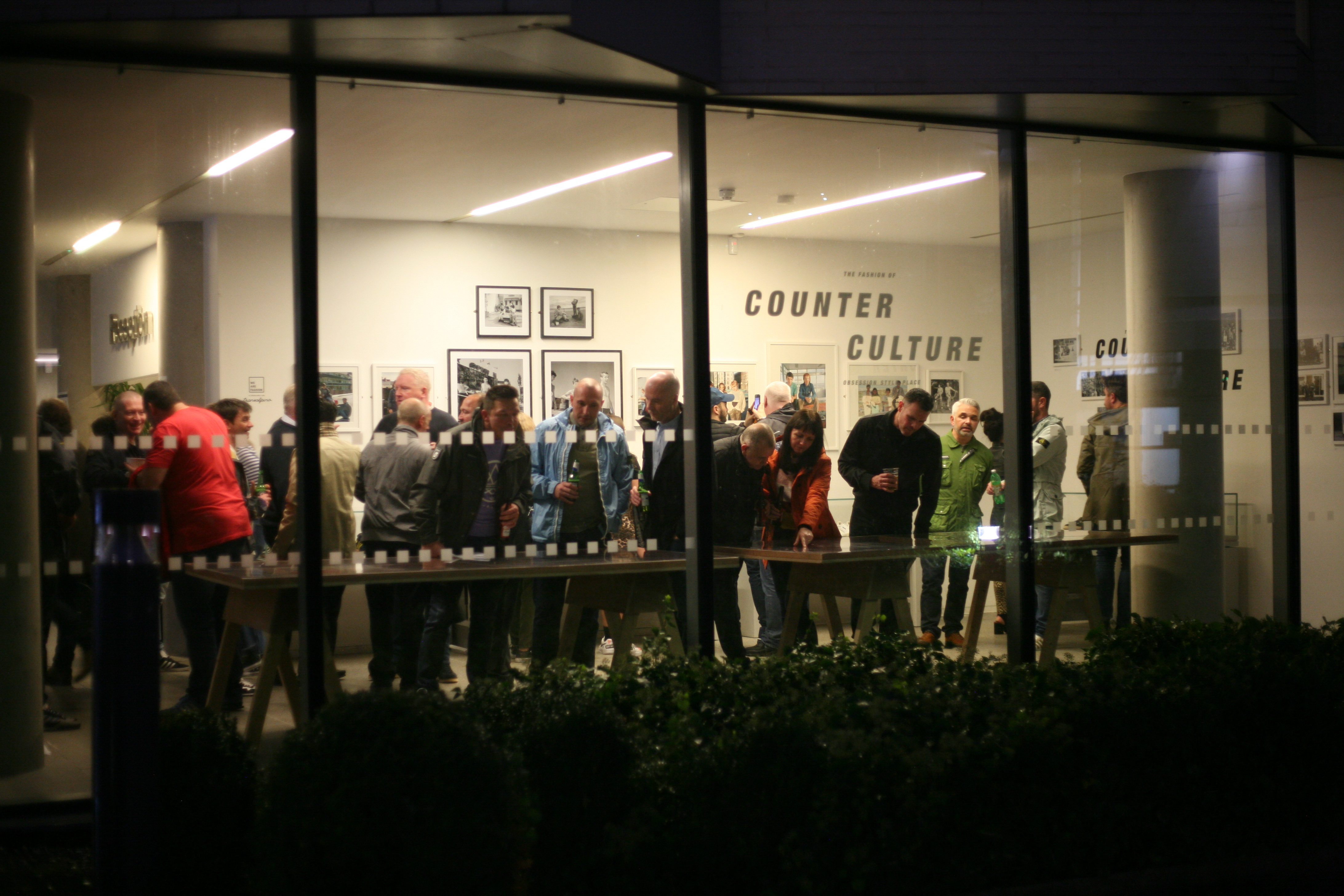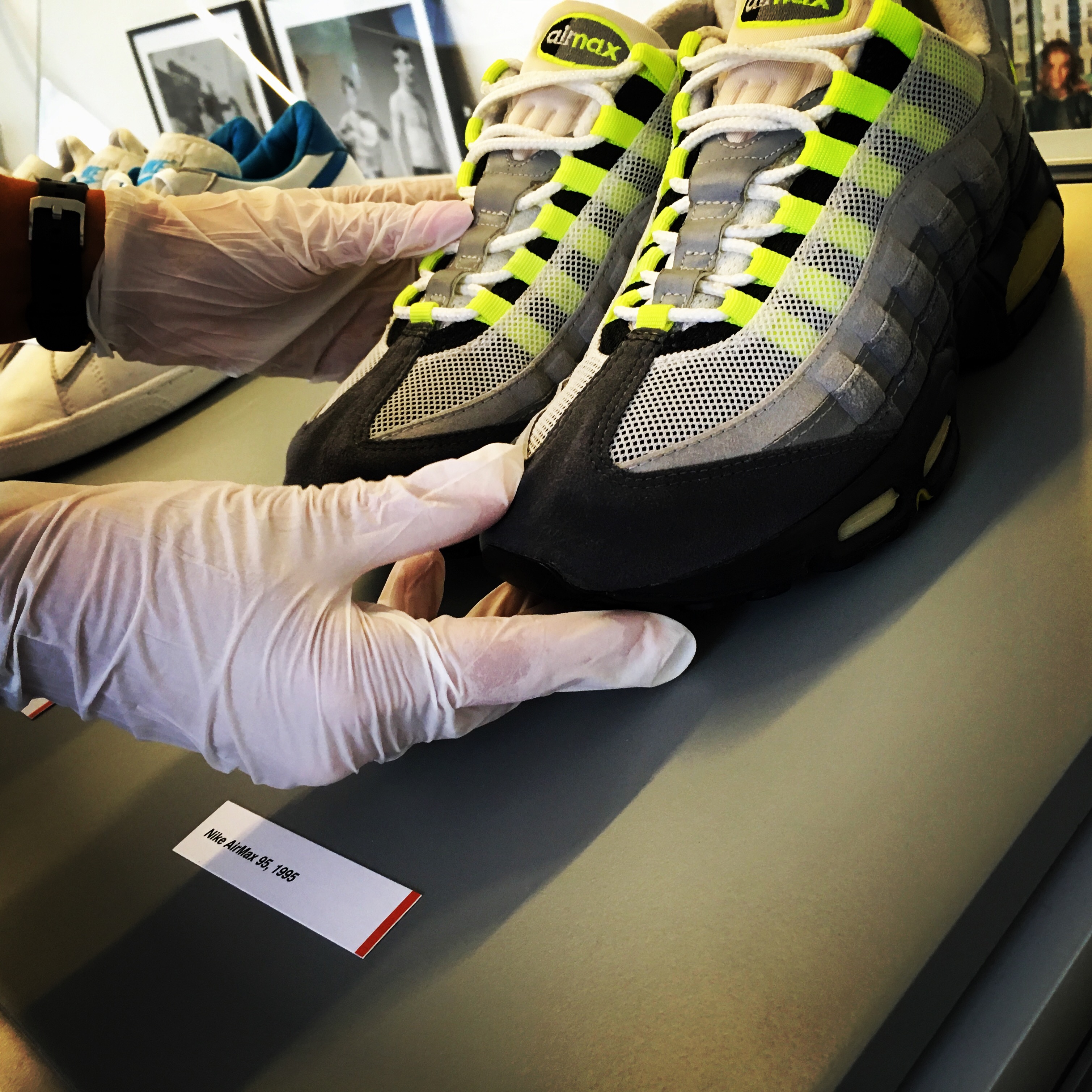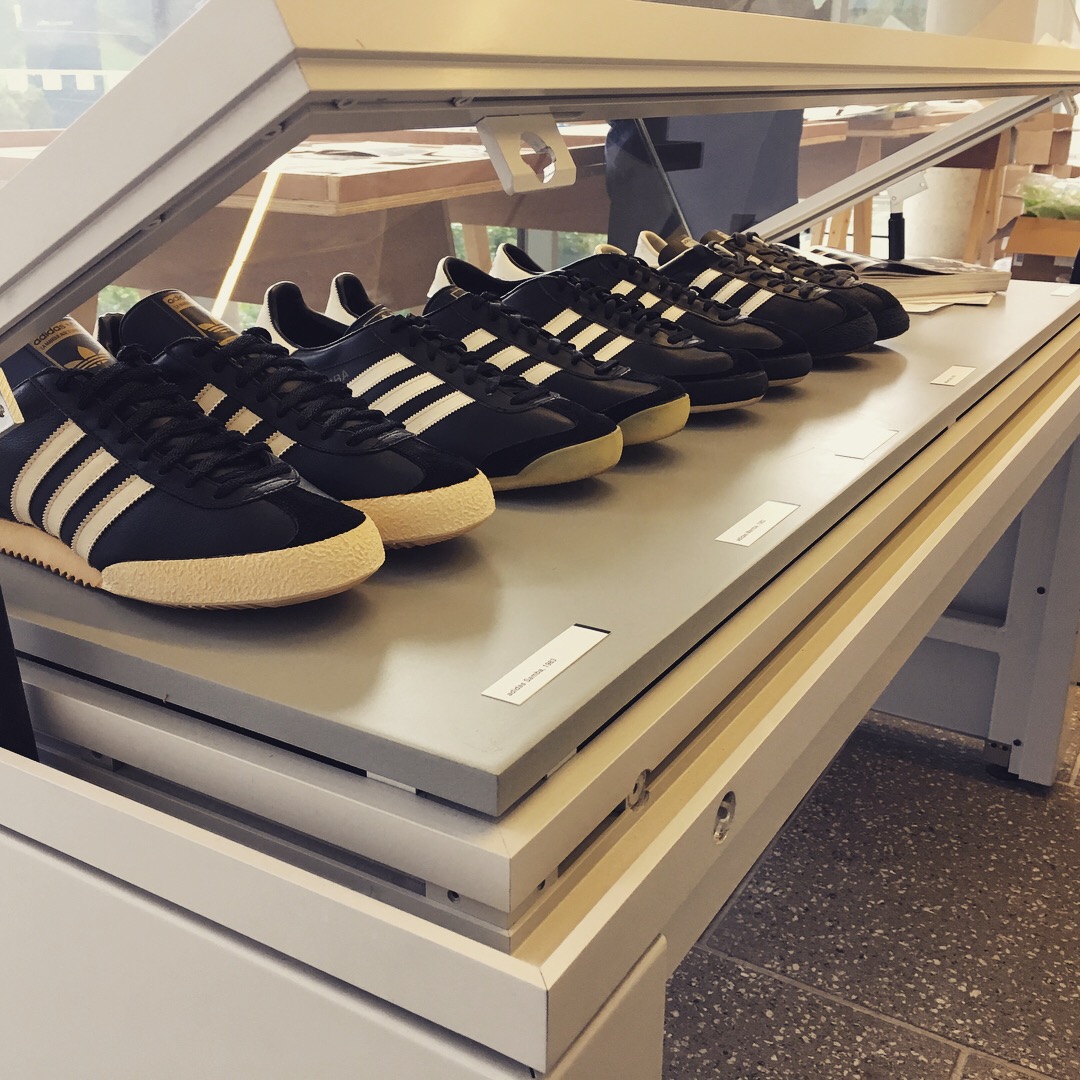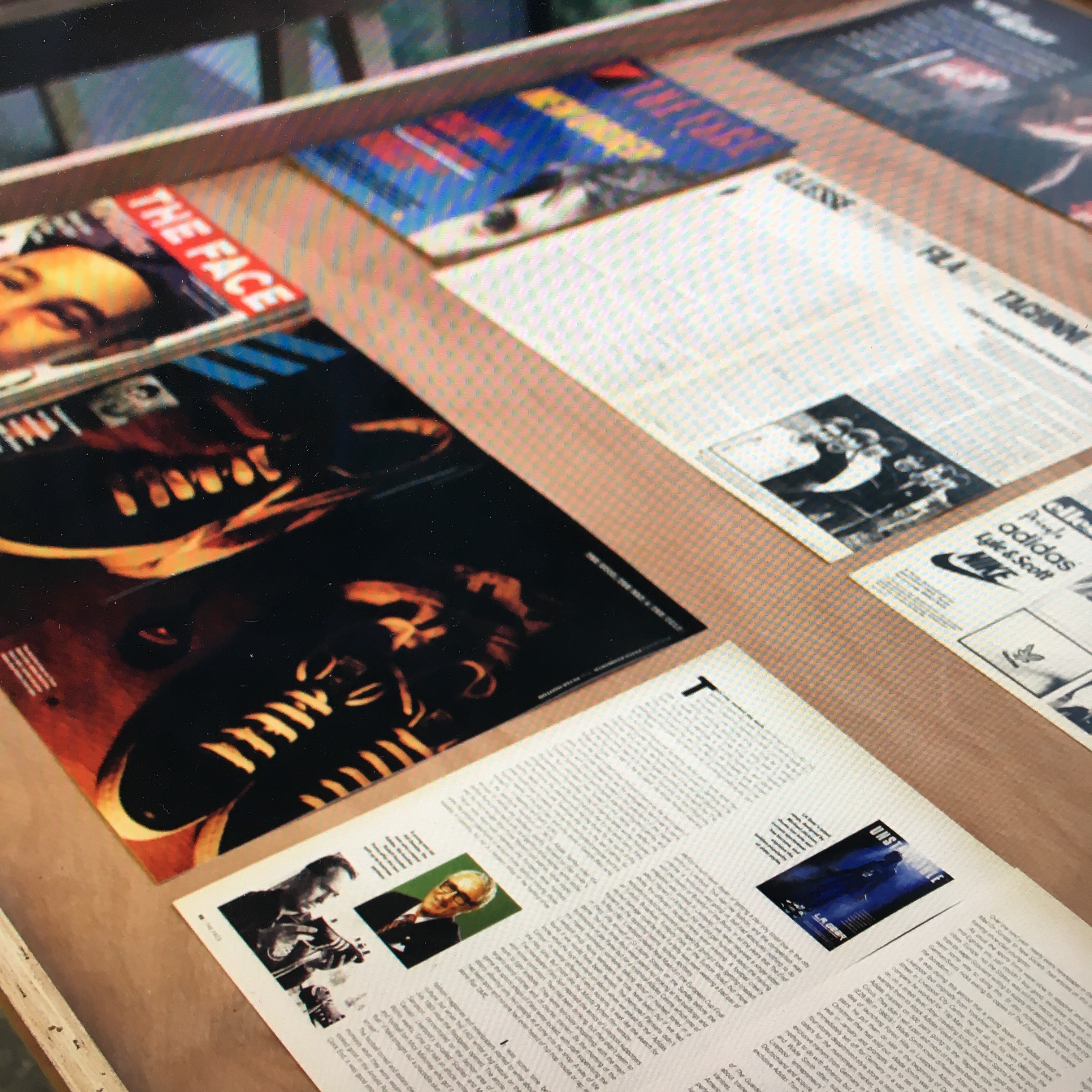 Counter Culture - Obsession, Style and Place is an exhibition that brings together artefacts, photography, magazine references, interviews and other modes of storytelling to demonstrate the impact and significance that branded labels, sportswear and in particular 'trainers' had in respect of Terrace Casuals - their obsessions, style, dress codes and the resonance to geographical place and in fashion history. An exhibition celebrates the impact Liverpool had on this global fashion phenomenon. Paul worked alongside Brendan (Jockey)
Wyatt and Jay Montessori of Transalpino, Liverpool in curating the first of many exhibtions under 'The Fashion of Counter Culture' theme.

Shopping: iD Magazine issue 359 Icons and Idols.

Media: Print
Location: UK
Year: 2020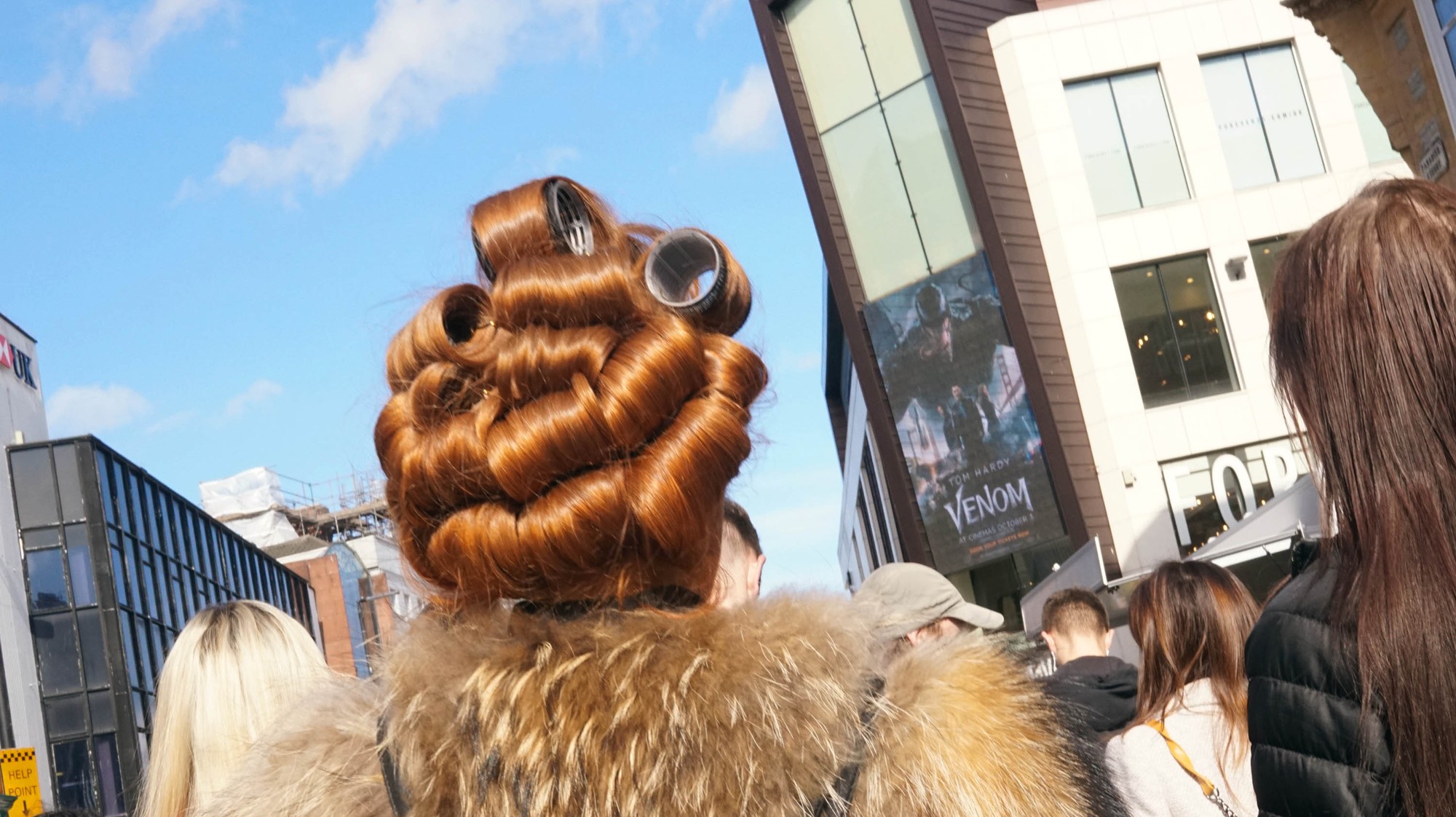 Shopping is an ongoing collaborative research project between Paul and Jermaine Francis. An observational portrait project which captures the unique codes surrounding fashion, beauty, style and identity found deeply rooted in the fabric of everyday life in Liverpool. Published in iD Magazine EYE | In Liverpool across twenty pages and online at www.i-d.vice.com in March 2020, Louise Shannon curator from TATE and Magda Keaney curator at the National Portrait Gallery, discuss beauty culture and the phenomena of women wearing rollers in their hair, out in public. It celebrates women, their power, strength, routines and obsessions for individuality in one of the beauty industry's capital cities.

*photography by Jermaine Francis
Ice Cream for Crow / MAKE Liverpool

Media: Print
Location: Liverpool
Year: 2018




About the work:
Collaborative project exploring the role of identity in a world dominated by social media, whilst also digitally archiving experimental leather garment construction. Artwork displayed in an exhibition of 'black and white' at MAKE Liverpool as part the the Ice Cream Crow exhibtion, curated by John Hyatt, Professor of Contemporary Art at Liverpool John Moores University.