owenstudio.co.uk is the online platform
for the work produced by designers
Paul + Kayla Owen



// The duo have spent over twenty years in the creative industries in a variety of roles from Designers, Brand Guardians to Creative Directors working with many global brands, including Benetton, Gieves & Hawkes, Hackett, Harvey Nichols, John Smedley, Timberland, Selfridges and Stella McCartney. Today they continue to design, but also consult and collaborate with many industry and academic partners, providing research and publishing outputs around the themes of fashion, identity and culture.

Blind Daydreamer

Media: Digital prints
Location: Birmingham
Year: 2015



About the work:
A series of large format digitally printed artworks. The images are a response to the psychological and emotional reactions to chemotherapy treatment. These digital extracts are experimental images from Paul's [milestone] project. The work intends to abstract in it's nature and is envisaged to pulse and move.
Milestone [for cancer]

Media: Projection
Location: Manchester
Year: 2018


About the work:
The Milestone for Cancer project was born from the idea that after receiving the 'all clear', Paul wanted to document and share his experience of living with cancer. Milestone [for cancer] was produced in response to that idea.

Milestone is not a journal, yet it does contain extracts from his personal diary – the day he began Chemotherapy. The book features written and visual elements that showcase experimental image making It acknowledges the aesthetics and expressive possibilities of typography, colour and the digital image. Ultimately, this is a hybrid of art, science and technology — an artistic representation of whats happening inside the body during chemotherapy treatment to bring new and accessible narratives to the 'ugliness' of cancer. The dynamic visuals try to evoke a sense of energythrough fluidity and light. They represent the power and control of medicine.

Paul hopes it goes beyond just experimental imagery and letter forms to beleives these visuals can interact and create new powerful connections, meanings, and challenge the perception that cancer is always 'ugly'.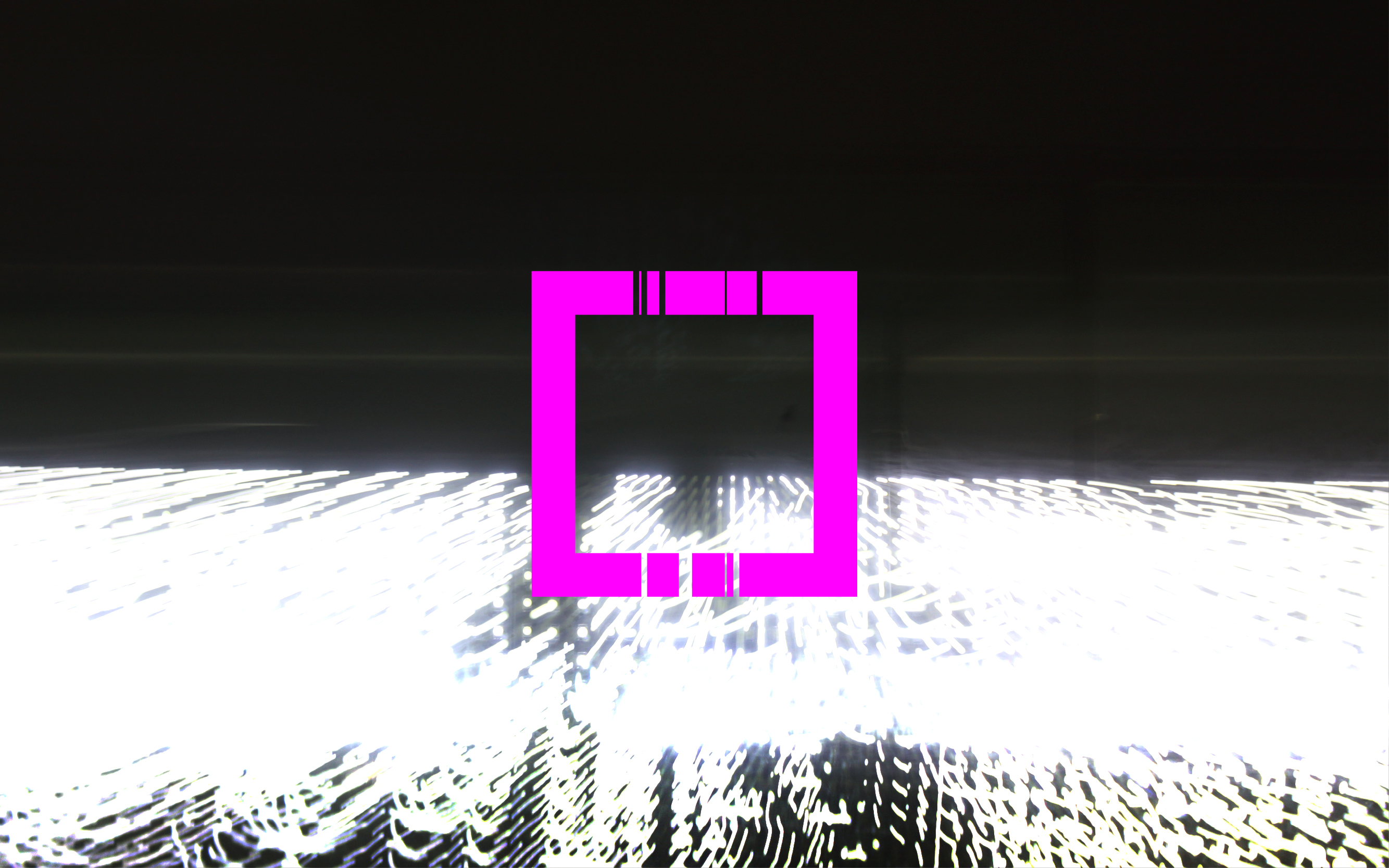 Media: Lightbox (Durotran print)
Location: Liverpool
Year: 2019


About The Work:
The parallel practices between fashion and other design disciplines. In particular, investigating and analysing the cross fertilization of materials, processes and methodologies between fashion and architecture, which resulted in the design, production and exhibition of a leather womenswear collection - Architectonic (2009) - underpinned by and influenced from research findings, which explored creative pattern cutting and experimented with leather and suede fabrication and surface.
Walker Art Gallery / Light Night at Home 2020 /
Second Skin



Media: instagram takeover
Location: Liverpool, UK.
Year: 2020


About the work:
A series of investigational images of leather garments developed to evoke the material properties and cultural dimensions of leather in relation to the artists research into the notion of Second Skin [Deconstructing the Fashion Leather Aesthetic] and her perspectives of how the theme of 'Home' and 'Leather' are interconnected and inseparable.

Both [my home and my leather garments] are a reflection of my identity.
Both [ ] protect and shelter me.
Both [ ] are moulded and sculpted by my body.
Both [ ] I cherish.
Both [ ] stay with me for years.
Both [ ] are home to me.